Viva MOB! It's Jazzy Solano here, dedicating this blog to the ever so fly MARRIED TO THE MOB team! For they always dress me & sass me up good! ;)
I just got back from a DJ/MC tour with Chuck Inglish of THE COOL KIDS in Ohio! And of course, my full wardrobe was provided by the Most Official Bitches. Peep game:
First stop: In Store meet & greet @ Corporate, Cincinnati –>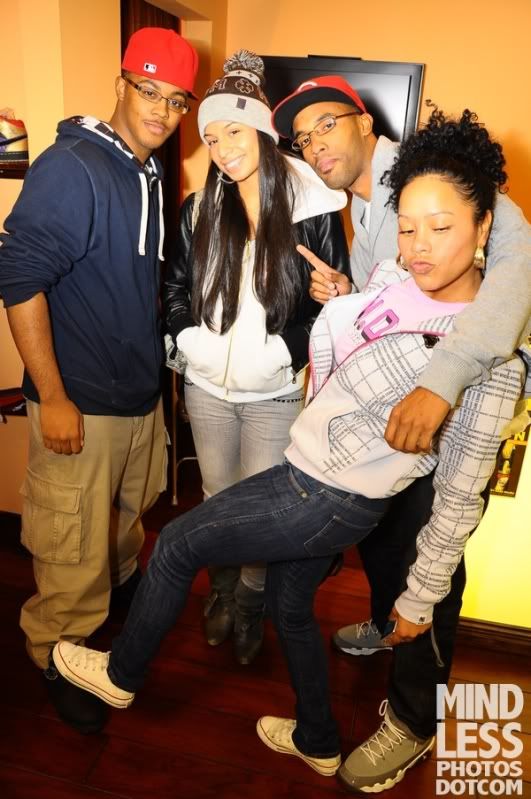 All the kids came out to say hello to Chuck Inglish & Jazzy –>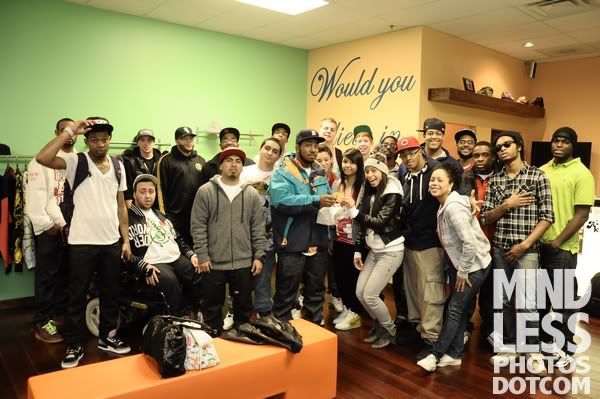 Later that night: We DJ @ Pavilion, Cincinnati –>

Next day: In Store meet & greet @ Milkbar, Columbus Ohio –>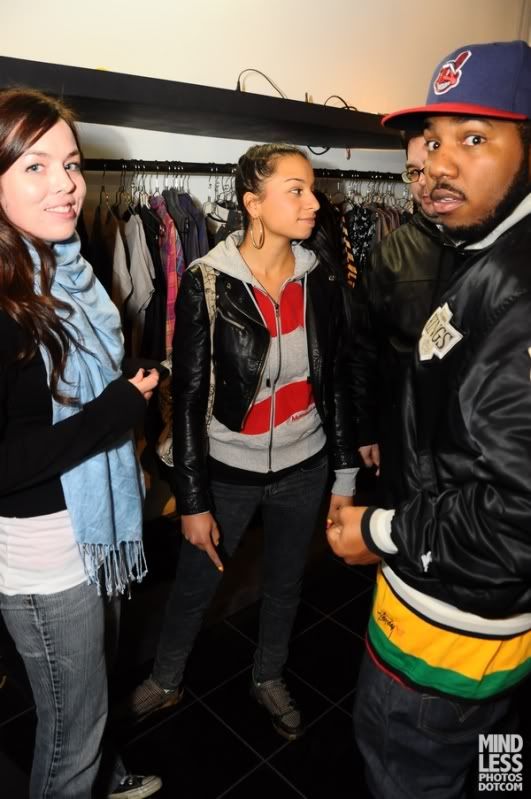 And later we DJ @ Skully's and spit a freestyle or two –>

Last day on tour! 3 gigs in 1 night. Hustle hard –>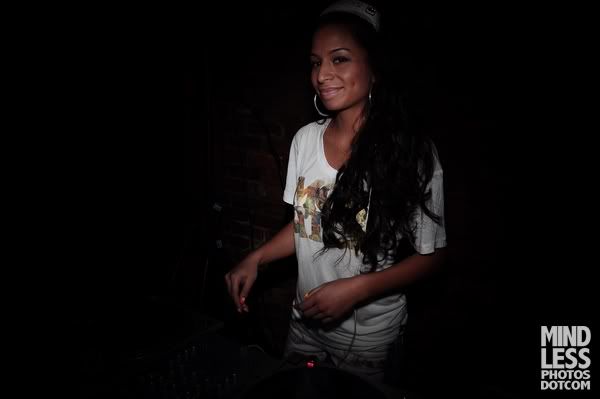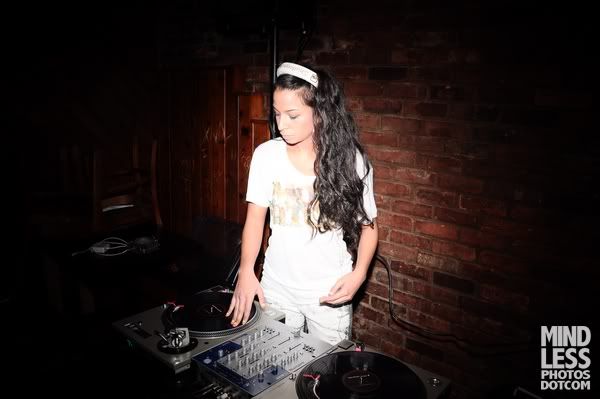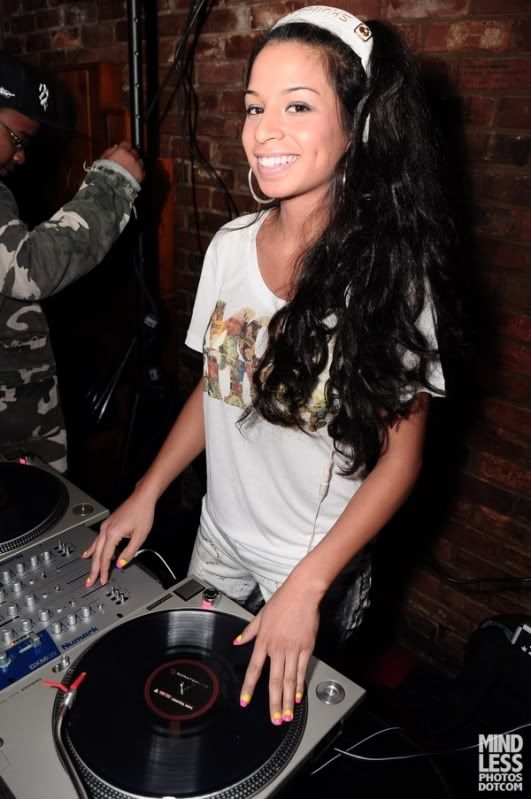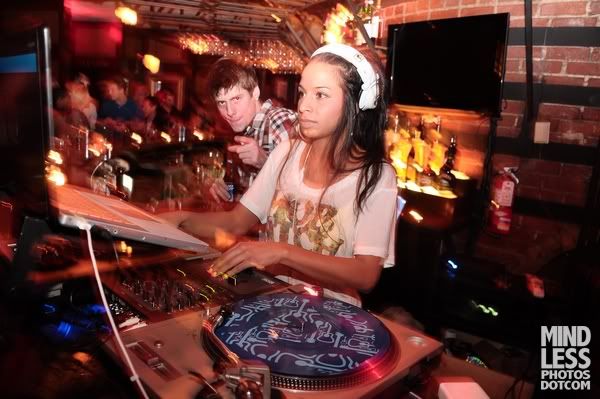 Shout to the best road crew ina dis town! Peep Tasha Sancheezie + Seth from SHAMELESS MGMT below: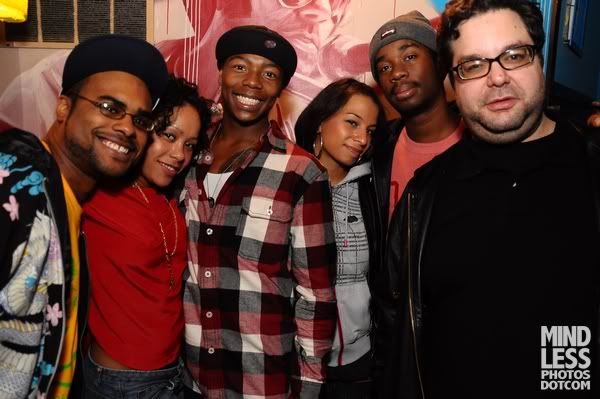 Thank you MOB for always showing love to the gyal!
Lots of love,
JASMiNE SOLANO
xoxo